Quick Edit: How to use the graduated filter tool in Lightroom in 3 minutes!
In this weeks Quick Edit series we are going to dive into the gradient tool and how you can use it to pull dark areas out of your images, lighten up areas, and even out the overall image.  In keeping with our "quick hacks for learning fast" motto here we are going to do this in only 3 minutes – GO!
Where to find the graduated filter tool
I'm using Lightroom Creative Cloud, so my gradient tool is in the top right of the screen.  See the image below: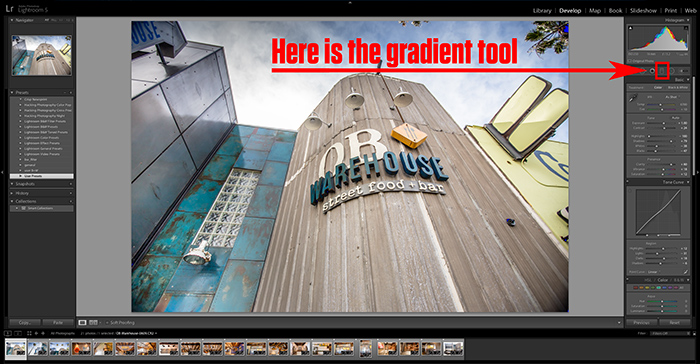 Once you click that rectangle button it will open up the options for the gradient tool.
What is the graduated filter tool?
The gradient tool enables you to create a gradual fade of some sort across the image.  In the video I'll dive into a few days I used it to brighten and darken areas in the image to make the lighting more uniform.
This can be really useful for sunset sky's, or if you take a photo where the foreground is dark and the sky is really bright and you want to darken it up a bit.
Check out the difference step by step: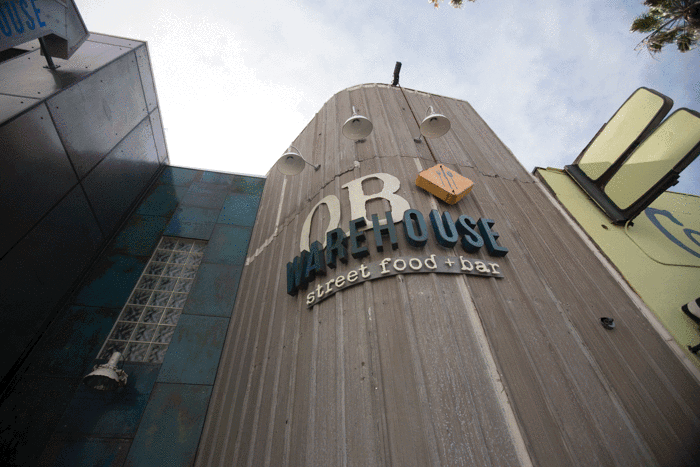 I noticed that the bottom right and left corners were dark, so I just pulled a gradient across those areas,
increased the exposure slider and increased the shadows slider to brighten them up,
I then dragged a gradient across from the top of the sky down to the top of the building and decreased the exposure slider to darken the sky a little.
Before and After: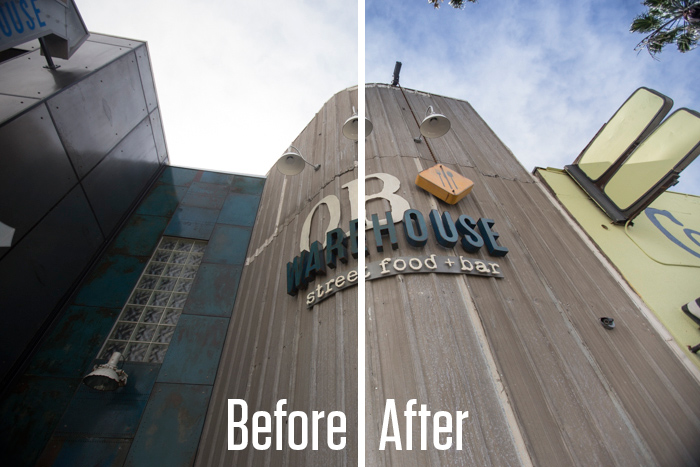 Final Polish – My 1-Click Lightroom Preset
Because this was a shoot for a client I wanted to polish the image more for the final send off.  For this I used a preset from the  Hacking Photography Color Blast Presets.  This preset does a lot to pump up color, sharpness, etc.  You can see the difference below: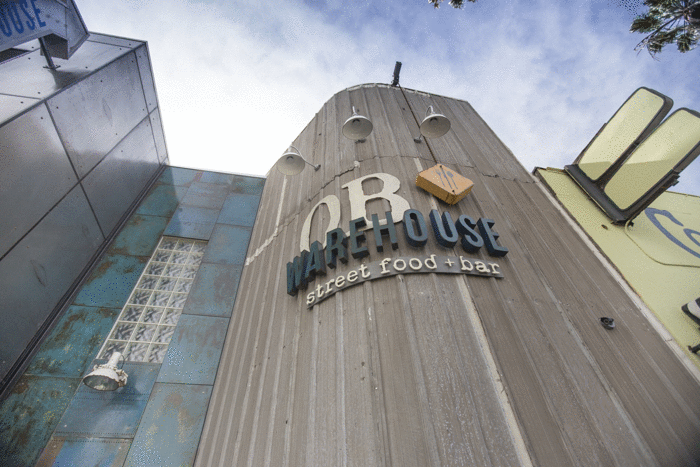 Check out the Sun Flare Preset Collection while they are 50% off!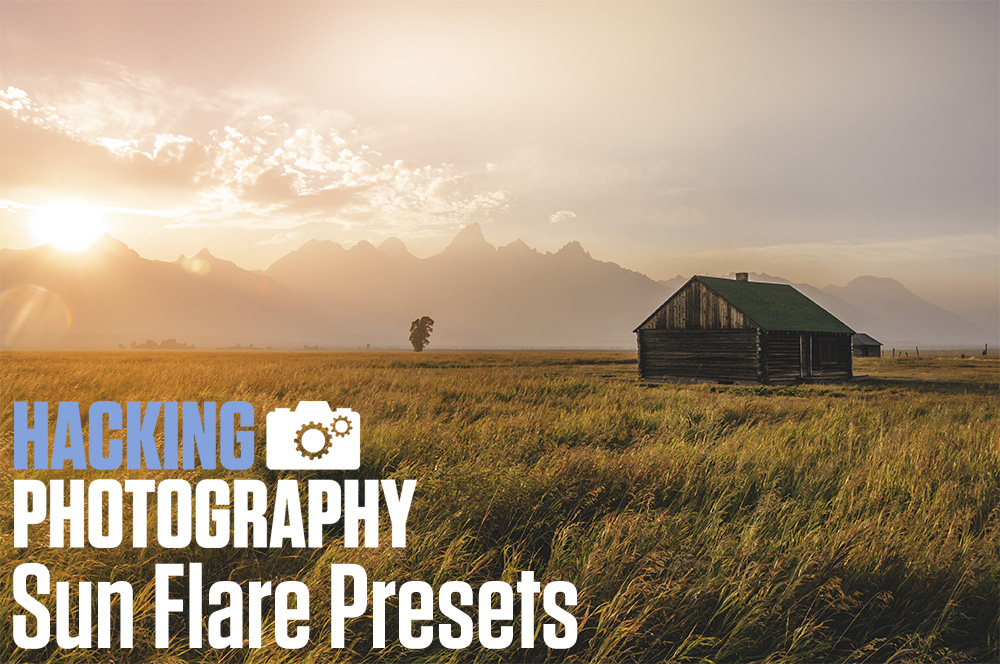 I use a lot of graduated filters in my Sun Flare presets, which is what makes then a snap for making the sky and sun POP.
The Sun Flare Presets are on sale for 50% off (only $24.50) until Thursday the July 21st, so get them before the sale ends!
If you haven't seen them yet, check out a quick video on how they work and see some before and after photos.